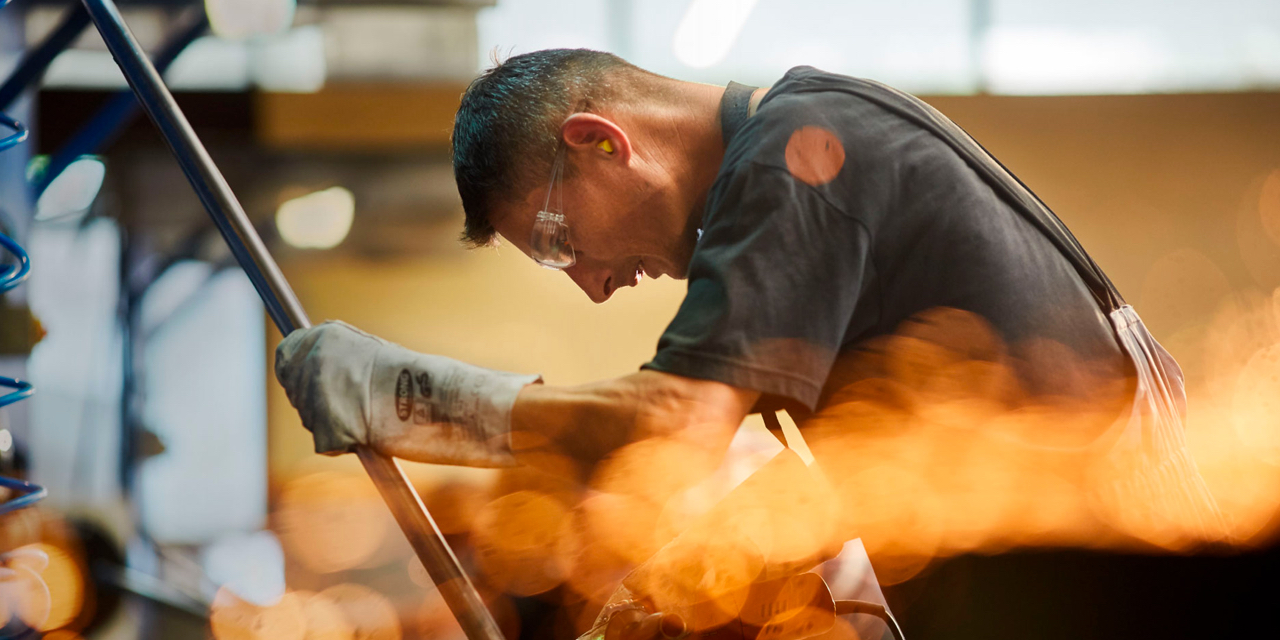 Delivering
Innovation Goals.
Join us and help make life better through meaningful work that makes
April 14, 2021
Community member Dave Herring, recently landed a paid licensing deal with Target after being discovered on Unsplash…
https://t.co/URdQM2lD4p
April 14, 2021
RT
thomlbvr
: Here what's fun about working with us: - Working in a very creative and motivating environment. - Building a product with a…
Providing a wide range of services related to the basic line of factory industrial.We are proud to...