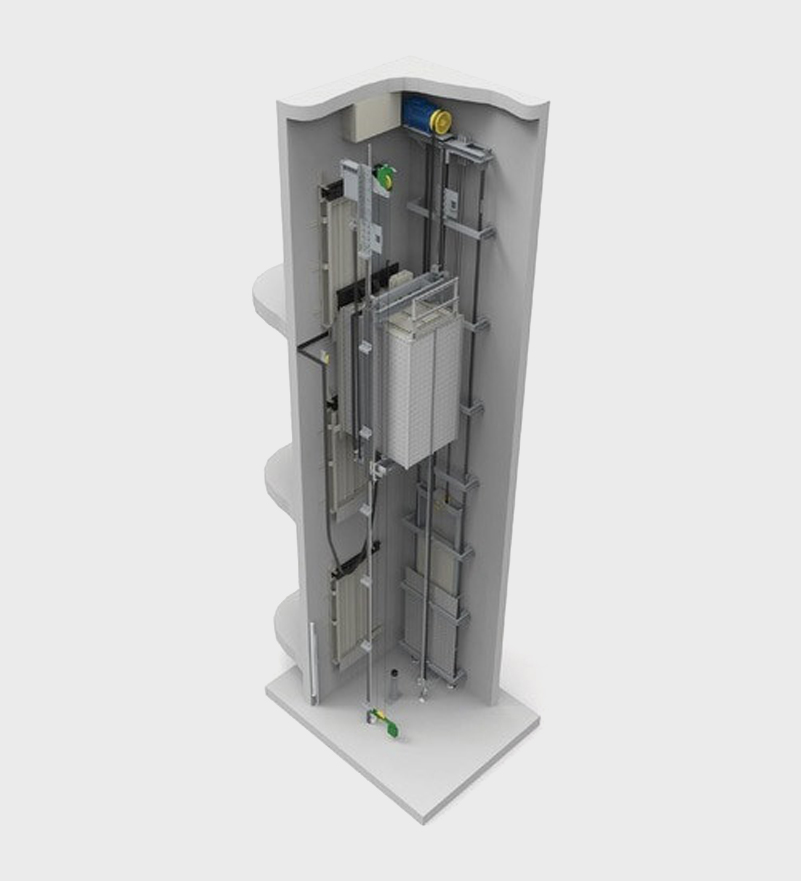 Usha Green Series Of Machine Room Less Elevators (MRL)
Usha Green MRL Elevators series is powered by a new generation gearless machine that operates by Permanent Magnet Synchronous Motor (PMSM ) designed for Low-rise, Mid-rise, and High-rise buildings. This system employs a smaller sheave than conventional geared elevators. The reduced sheave size, together with a redesigned machine, allows the machine to be mounted within the hoistway itself-eliminating the need for a bulky machine room on the roof.
Our MRL elevator quality is second to none, which provides advanced technologies that deliver world-class rides, and a maximum life cycle with exceptional reliability with an average of fewer than two callbacks per elevator per year. We also provide monitoring services for our machine room-less elevators through our Usha Cloud services.
Reduction In CO2 Emissions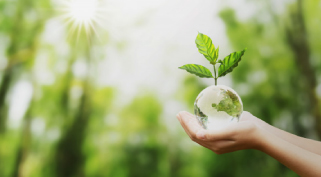 Best-in-class eco-efficiency saves energy and cuts your building's carbon footprint with our eco-efficient hoisting, lighting, and standby solutions.
Reduction In Energy Consumption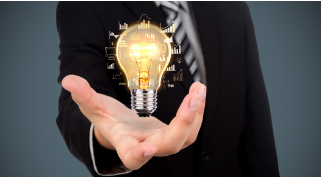 Up to 30% energy saving, compared to conventional geared machines.