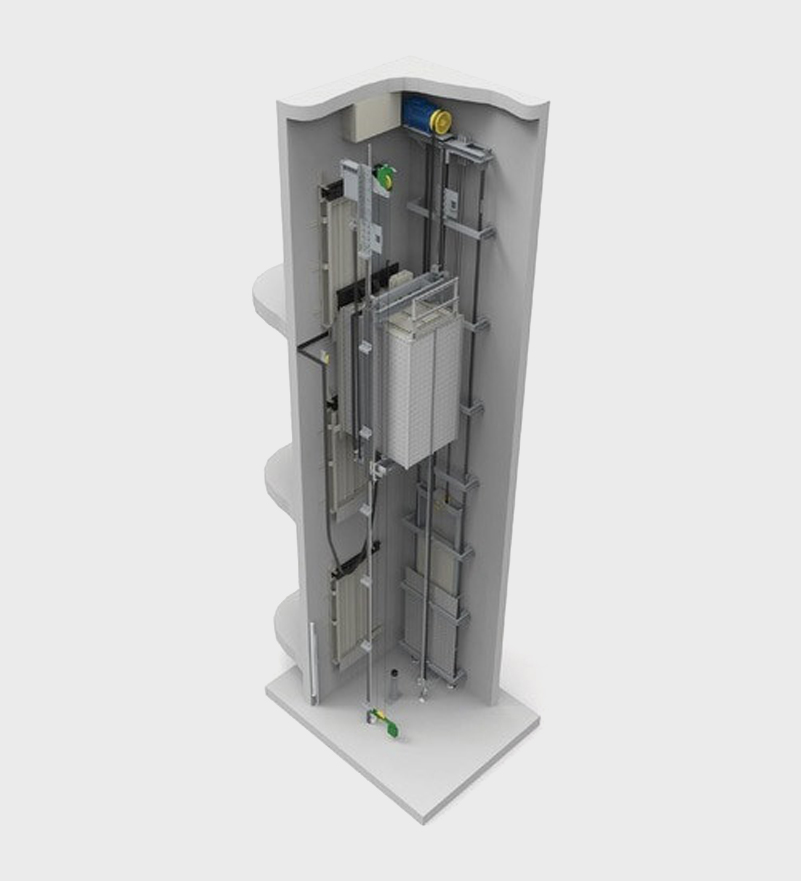 Usha Green Series Of Machine Room Less Elevators (MRL)
Usha Green MRL Elevators series is powered by new generation gearless machine which operates by Permanent Magnet Synchronous Motor (PMSM ) designed for Low-rise, Mid-rise and High-rise buildings. This system employs a smaller sheave than conventional geared elevators. The reduced sheave size, together with a redesigned machine, allows the machine to be mounted within the hoist way itself-eliminating the need for a bulky machine room on the roof.
Our MRL elevator quality is second to none, which provides advanced technologies that deliver world-class rides, maximum life cycle with exceptional reliability with an average of less than two call backs per elevator per year. We also provide monitoring services for our machine room less elevators through our Usha Cloud services.
Reduction In CO2 Emissions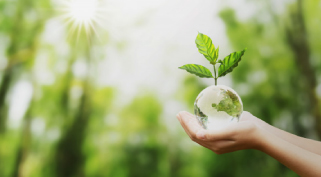 Best-in-class eco-efficiency saves energy and cut your building's carbon footprint with our eco-efficient hoisting, lighting and standby solutions
Reduction In Energy Consumption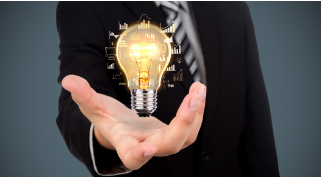 Up to 30% energy saving, compared to conventional geared machines