Symphony Plus Series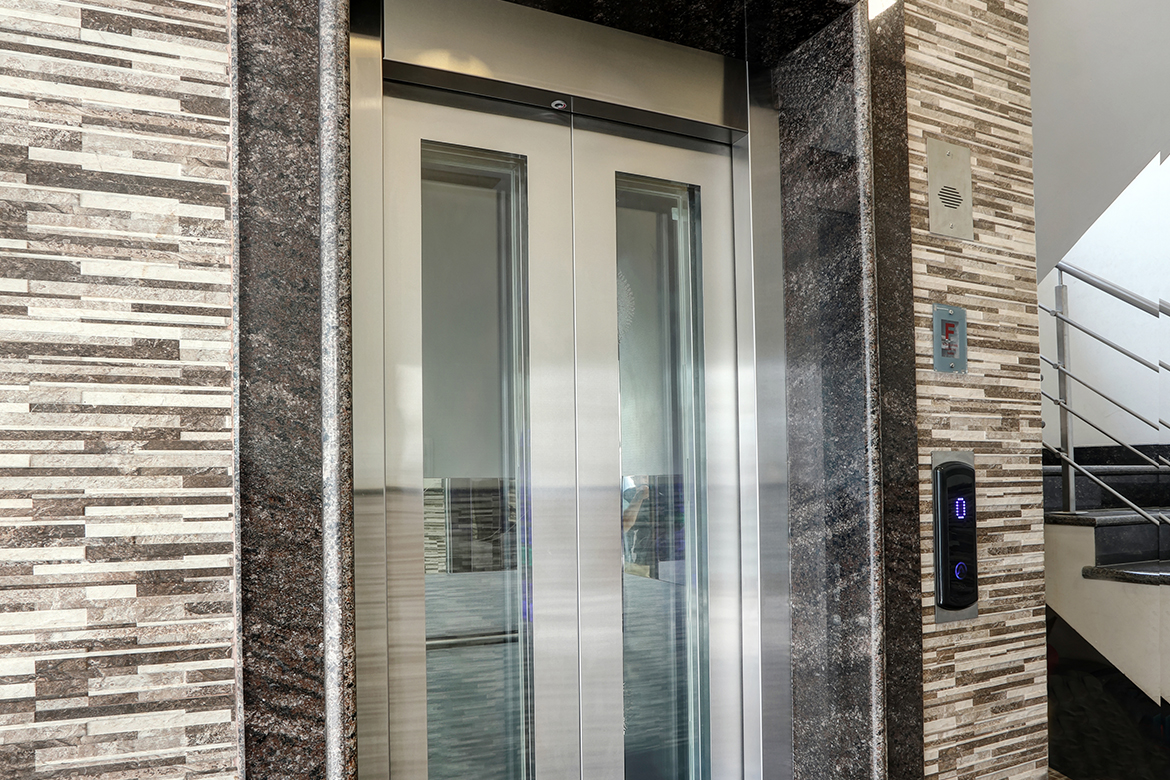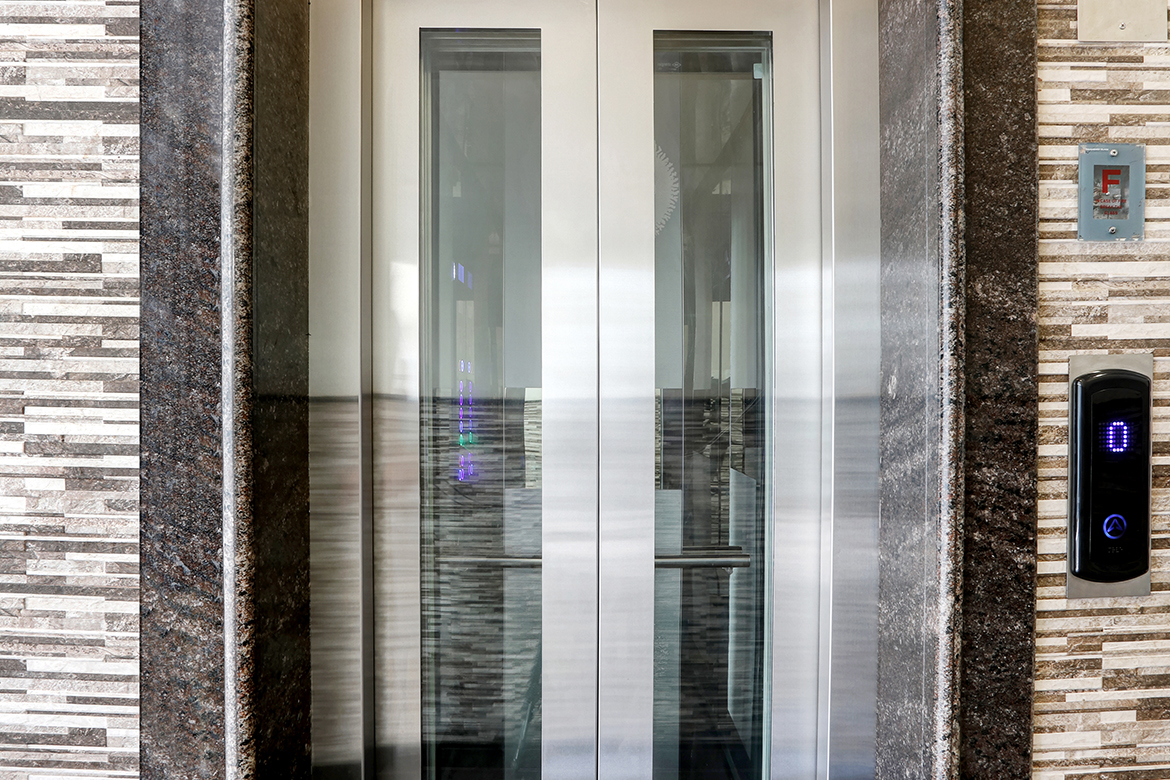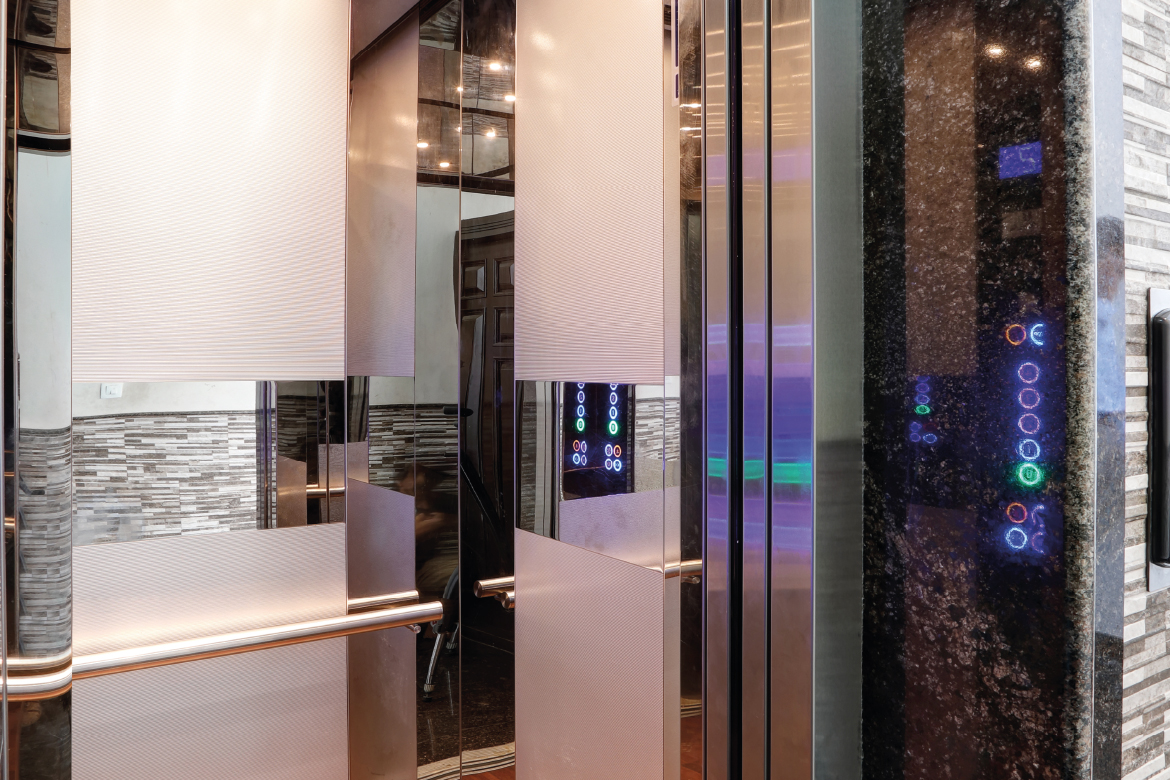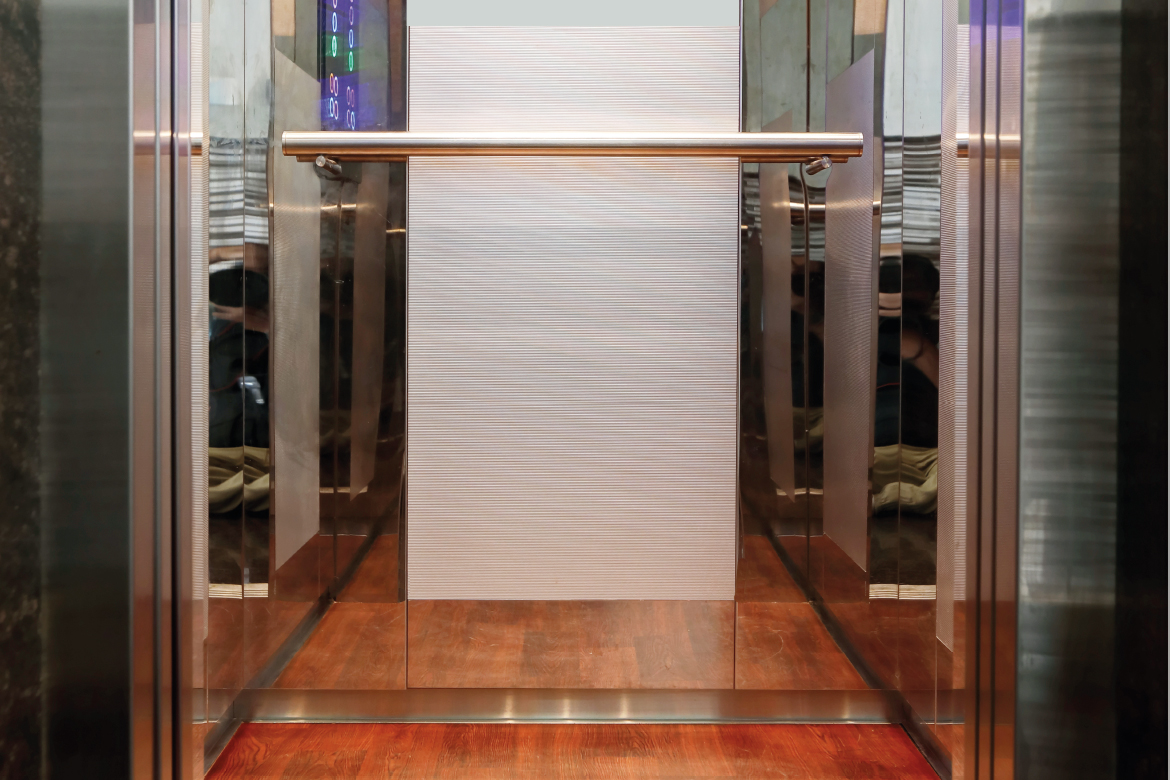 Our Symphony Plus series of elevator interiors are designed with high precision engineering to achieve the best finish.
Cabin
The cabins come with options of Stainless Steel hairline finish, stainless steel mirror finish or stainless steel linen finish with the rear car panel in Stainless Steel Mirror Finish.
Doors
Long vision glass doors with stainless steel enclosure adhering to BS 476 or EN81 norms.