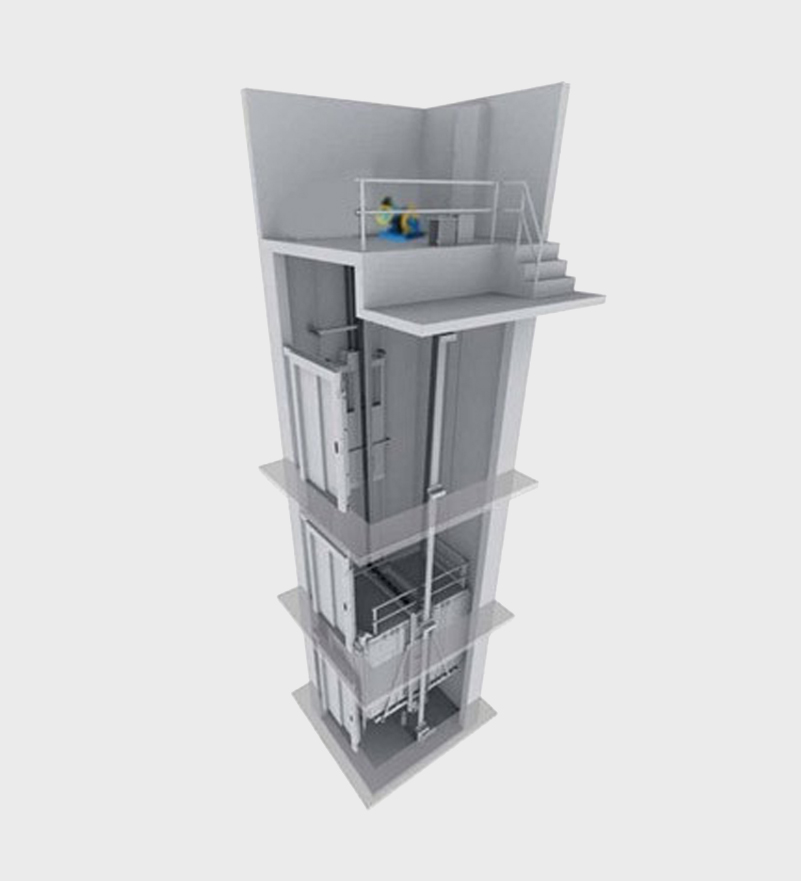 Usha Geared Machine Room Above (MRA) Elevators
These are cost-effective conventional elevators powered by a reduction gear unit mounted in the machine room. All our MRA elevators comply with international standard BIS 14655.
Usha Elevators use motors with proven strengths in modular gear design, ensuring the highest performance standards. Designed for ease of installation and maintenance, our machines are always connected through an encoder which enables higher durability on the product and enhances ride comfort.