At Usha Elevators, it's our people that make us unique.
WHAT MAKES US UNIQUE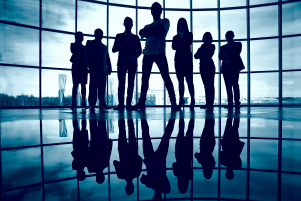 We celebrate Passion
We believe in Ourselves
We respect Transparency
We work better as a Team
We strive to dominate
WHAT WE LOOK FOR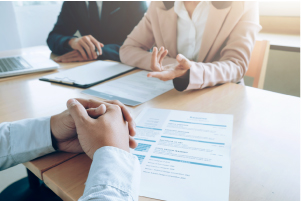 Passion to Grow
Integrity
Inclusion
Empathy
Empowerment
Agile
WHAT WE OFFER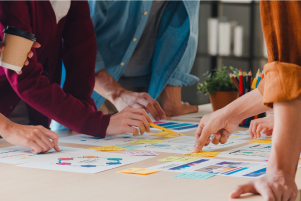 Exciting, purposeful work
A place where our people can dominate the space
Meaningful career opportunities for people to grow
Robust compensation and benefits packages
LEADERSHIP PROGRAM OPPORTUNITIES
Our Leadership program is designed to launch new graduates and engineers to become future leaders in USHA's Senior Management. Selected candidates will be able to learn and perform along with senior management in Sales, Engineering, and Operations.

COMPANY NAME-  Usha Elevators Private  Limited
COMPANY PROFILE- A fast growing elevator company , based in Bangalore ,is looking for self motivated ,energetic &talented candidates for sales positions.Vacancies  are based in Bangalore.

JOB DESCRIPTION–
1)Generation of business opportunities by frequently meeting builders ,architects ,interior designers and construction companies on regular basis .
2) Follow upon leads by visiting prospects regularly, often enough to lead to closure
3)Understanding customers requirement and presenting a  business proposal  to him which is achievable.
4)To handle entire sales cycle till closure through multiple stages.
5)To keep working on sales strategies to surpass company's overall sales target.
Work erperience(minimium)–   2 years
Work experience(maximum) –  4 years
Monthly Salary( minimum-maximum)-  (Rs.25,000/-to Rs.35,000/-) Monthly salary
Other salary details-  Very attractive incentives ,reimbursement of variables ,Insurance
No of vacancies-  4
Location– Bangalore
Industry– Elevator ,Real Estate ,Construction,Engineering
Functional area– Sales ,Business Development
Desired candidate profile–
1.A successful record in new business development of elevators /construction
2.An aggressive ,self motivated ,hunter personality.
3.Strong communication skills ,ability to effectively present information.
4.Fluency in English ,Hindi and Kanada.
5.Leadership skills
UG qualification–  Any graduate  or postgraduate degree
PG qualification-  Not mandatory
Contact person name-  Ms.Prerna
Contact person email id to receive responses-        info@ushaelevators.com,prerna@ushaelevators.com
Contact number- 9880076931