Delivering Innovation Sustainability Goals.
We are integrated engineering company composed of a group of agile and experienced engineers skilled in different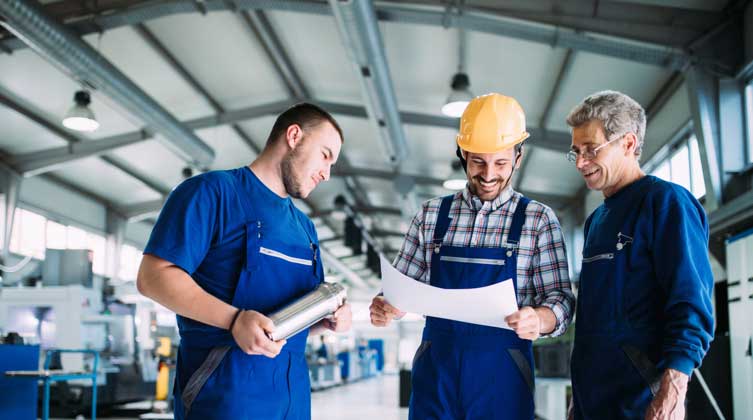 We are pleased to give this testimony favouring Usha Elevators Pvt Ltd that they have successfully and timely completed The supply and installation of their Usha Symphony Green Series Machine Room Less (MRL) passenger elevators as per Our purchase order No 843 dated 22/04/2017 . Both the elevators are working satisfactory as on date We Recommend their Services to any prospective buyers as their team is excellent and responsive.
Admin Manager
Microlabs Limited
Peenya Unit – 1
We are fully satisfied with the services and your installation team specially your project Manager, He Explained the working and security details very well. We are fully satisfied with your product and services.
President
Sri Vardhman Sthanakvasi Jai Singh Trust
An independent Indian company with a global mindset, Usha Elevators Private Limited is one of our earliest and most trusted partners in India. Great leadership is the foremost driving force for any company, and we truly believe that with such leadership, in addition to its exemplary technical team and internal support system, Usha Elevators has excelled in providing superior and sustainable products of the highest quality.
As noted by William A. Foster, "Quality is never an accident; it is always the result of high intention, sincere effort, intelligent direction and skilful execution; it represents the wise choice of many alternatives."
Managing Director, Vertical Standard Elevator Systems Private Limited
March 22, 2021
We started with a few and quickly moved on to achieve much. As we continue the journey, we would like to thank the …
November 13, 2020
Introduction of TANSAI (Our integrated Elevator Controller) With Great pleasure we introduce our registered controller …
November 13, 2020
Our Product TANSAI (USHA's Registered & Owned Controller) was certified by LIFTINSTITUUT About Liftinstituut …


















Email: tractor@thememove.com